Our Secret Sustainability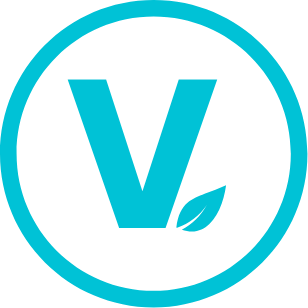 Vegan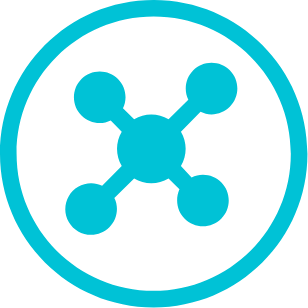 Hydroxyapatite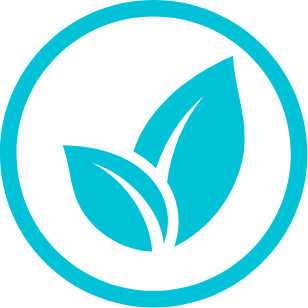 BPA - Free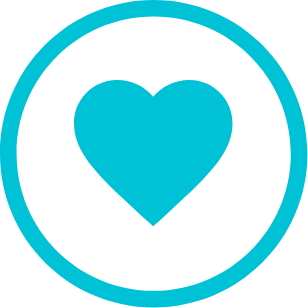 Cruelty - Free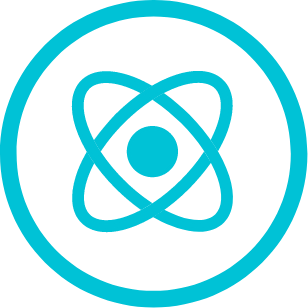 Fluoride - Free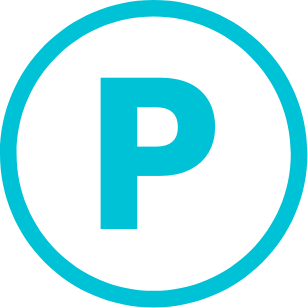 Paraben - Free
The Essentials
Glow Up Toothpaste
Our powerful duo of hydroxyapatite and essential oils rebuilds your tooth's enamel while preventing demineralization and reducing the biofilm on the teeth.
Glow Up Toothbrush
Combine the experience of the Glow Up Toothpaste with the Glow Up Toothbrush. This comfortable ergonomic design gives you a gentle yet effective clean with its soft bristles.
Glow Up Mouthwash
Leave your smile feeling refreshed with our Glow Up Mouthwash. The mild foaming action of our formula combined with our exceptional flavor is sure to leave your mouth feeling restored.
Begin your glow up essentials with this kit
containing the Doctor Gabe Glow Up
toothpaste, toothbrush, and mouthwash!
Glow Up Toothpaste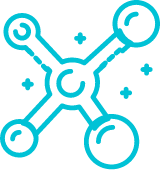 hydroxyapatite
Made with hydroxyapatite, a naturally occurring mineral that can help protect your tooth's outer layer, prevent demineralization, and rebuild tooth enamel.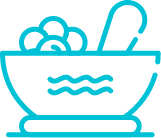 essential oils
Infused with a rich blend of essential oils, including wintermint, peppermint, and spearmint, for a fresh and sweet flavor that promotes healing and leaves your breath feeling fresh for hours.

made in the USA
A powerful, yet gentle, cleaning experience that's made in the USA.
Glow Up Toothbrush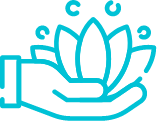 Gentle
The perfect toothbrush for gentle, yet effective cleaning with a comfortable grip.

Soft Bristles
An ergonomically-designed toothbrush, made with soft bristles that are gentle on your gums and enamel, but tough on plaque.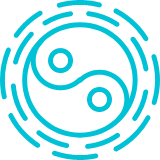 Perfect complement
The perfect complement to our Glow Up toothpaste, made with hydroxyapatite to keep your teeth looking their best.
Glow Up Mouthwash

refreshing
This refreshing formula leaves your breath feeling clean and fresh without the burning sensation that comes with other brands.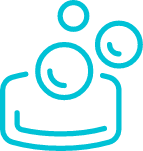 Mild foaming
Mild foaming action leaves you feeling refreshed and invigorated after each use.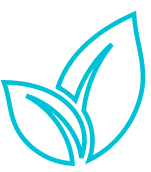 unique flavor
Its unique flavor complements the Glow Up toothpaste perfectly for a truly soothing and invigorating experience.